Meet Our Staff
Karla Johnson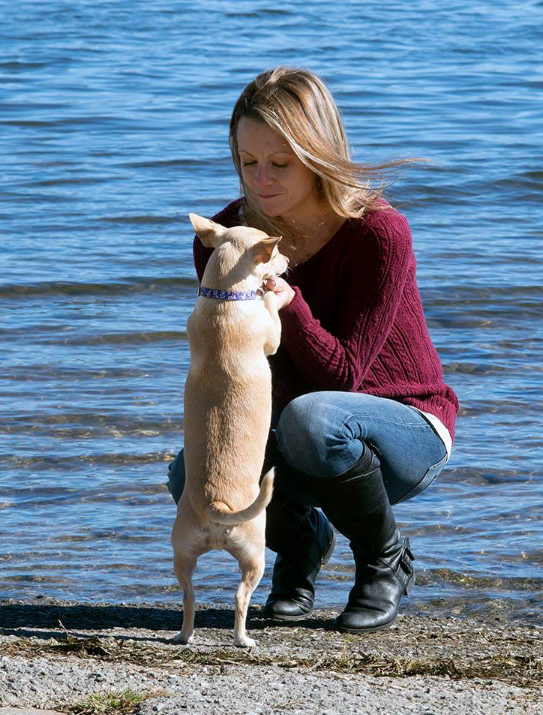 My name is Karla & I have been with Morgan's Paws since May 2004. I purchased the business from Teesh in August of 2019. When given the opportunity to purchase this business, there was no question. I absolutely love my job. It's not always easy, but it's so rewarding being around our clients' pets every day. Each dog & cat that comes here has a different personality, and it's so much fun getting to know them.
Throughout my years with Morgan's Paws, I have obtained my Associates Degree in Business Administration. I have been to many pet expos while being certified in pet fist aid numerous times. In 2016, I learned grooming & absolutely love it.
Because of my job with Morgan's Paws, my family was able to foster dogs for A Tail to Tell Rescue. We've had many dogs come through our home to find their forever home. We currently have 4 dogs, 2 cats & 2 rats (thanks to my daughter's science class) of our own.
We have amazing, hard working staff here at Morgan's Paws. Some of them have been with us for years, while the others are with us while in school. Each of them shows everyday how passionate they are about caring for the dogs & cats that spend their days with us.
It's an honor to be trusted to care for each & every pet that stays with us. They are a part of your family. It means so much to me that you give Morgan's Paws the opportunity, and I promise to care for your pet as if they were my own.
---
Chelsie Brownell
Israel Myers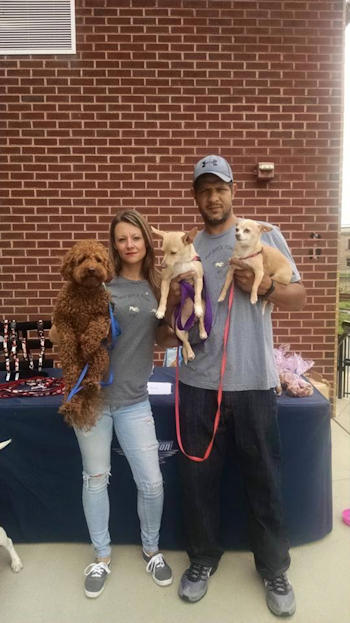 Ky-lin Johnson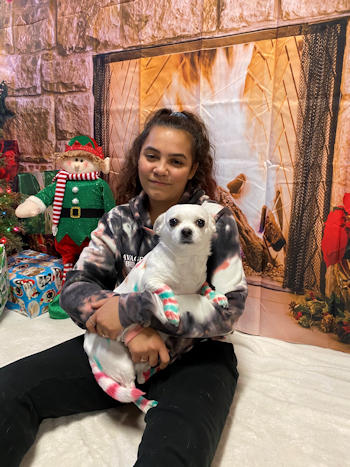 Kayla Miller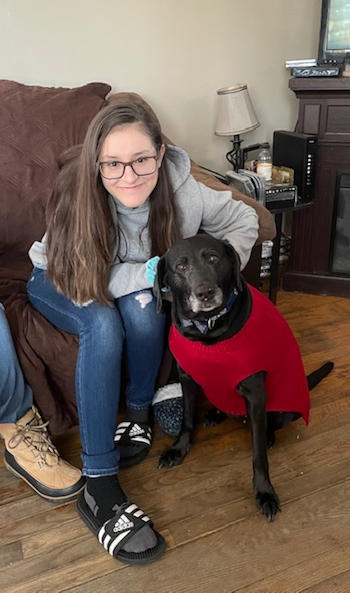 Mickayla Taylor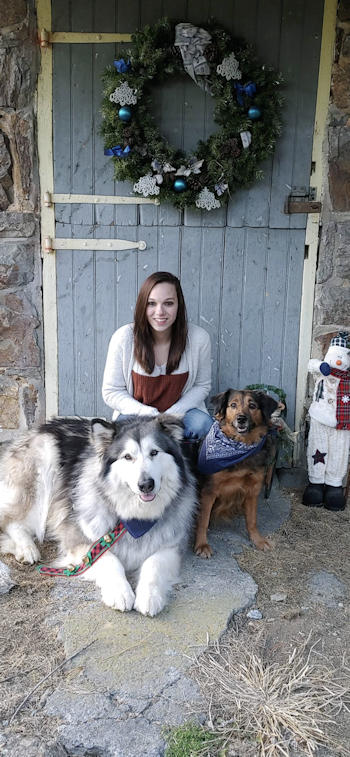 Ryan Folk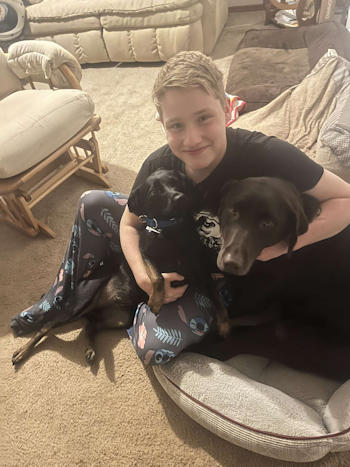 Brandy Lau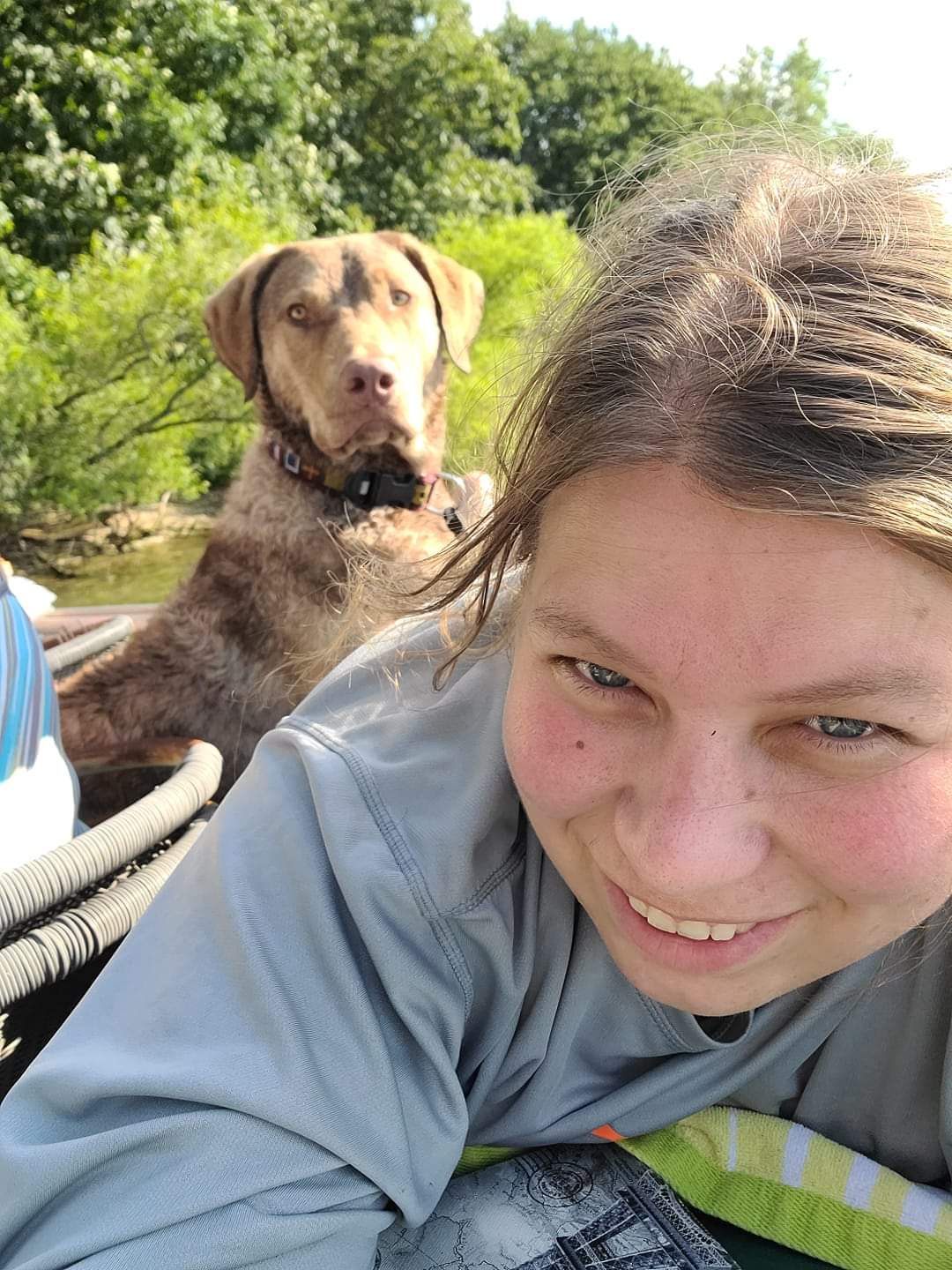 Bella Colletti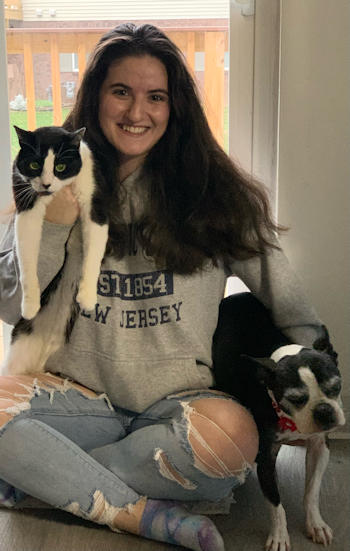 Dominik Bonilla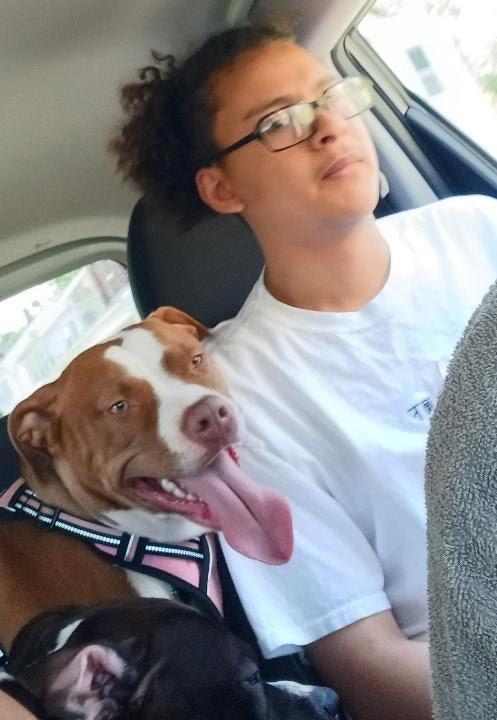 Onyx Jefferson